Now faith is the substance of things hoped for, the

evidence of things not seen.
Faith is not believing in spite of evidence.  Faith is believing because of evidence.  The evidence of God has "been clearly perceived, being understood by what has been made, so that they are without excuse."
Science proclaims the power of God and in fact often times backs up the existence of God.  According to Dr. Francis Collins, the head of the Human Genome Project, science is the 'Language of God'.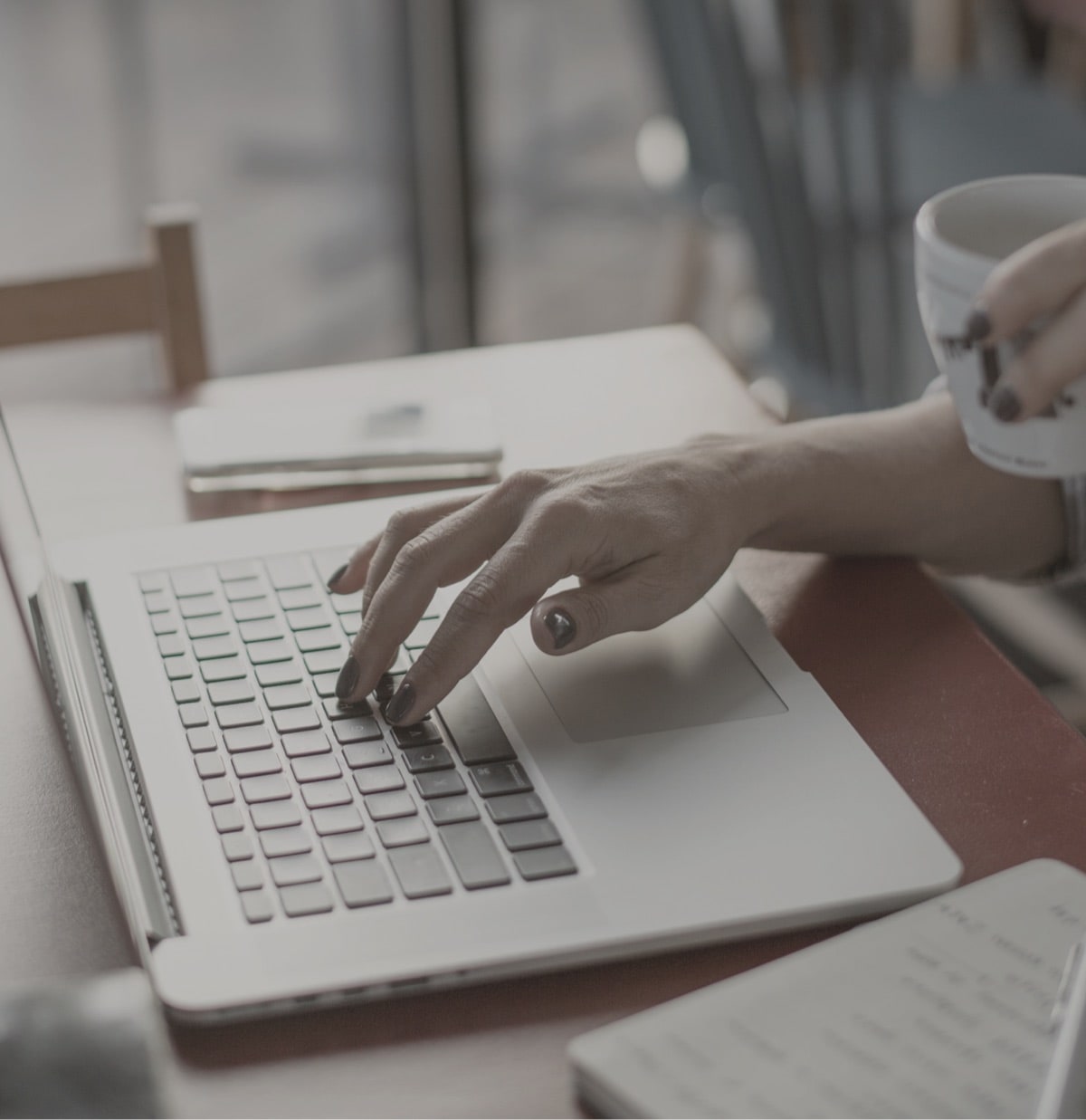 We provide you with the tools to help answer even the toughest questions about the existence of God.
We provide you with effective communication methods so that you can engage an unbelieving world in the most effective way.
We provide parents easy-to-teach methods so that their kids can defend their faith with friends and teachers.
We provide free material that can be used as handouts, quick reference guides, or even ministry materials.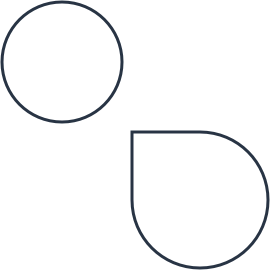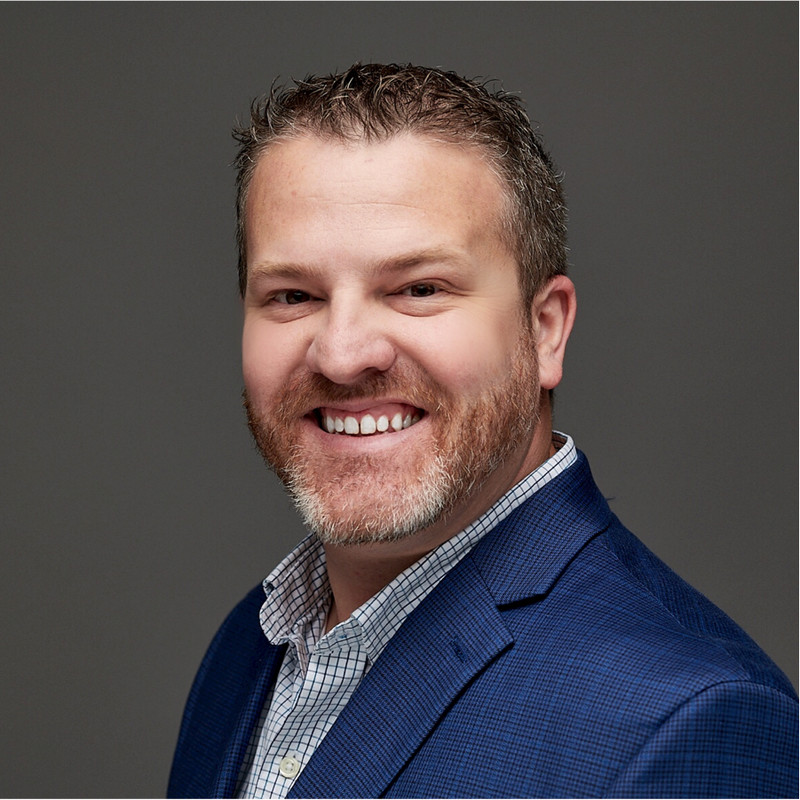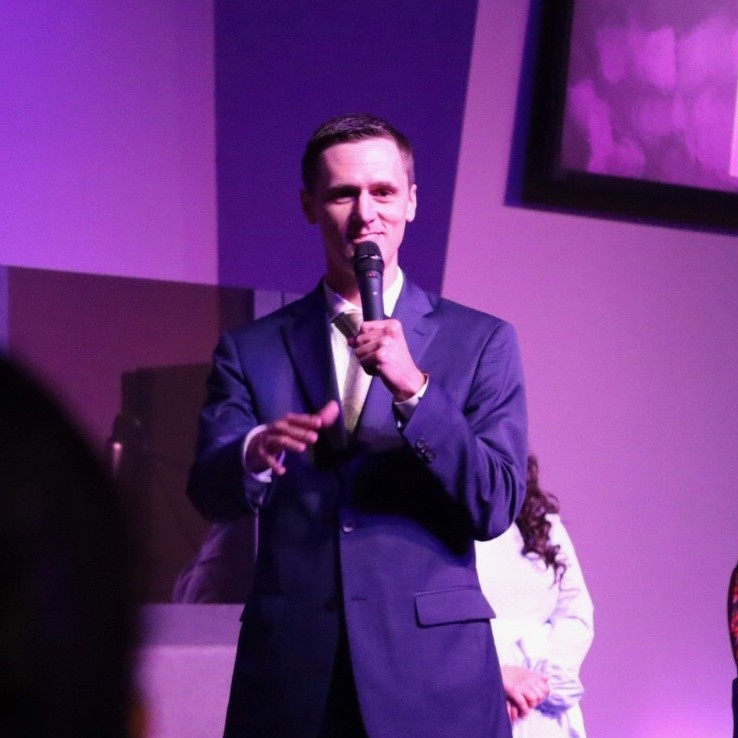 Aaron Davis
Sr Director & Facilitator

Identify ways to effectively engage an unbelieving world with the truth of God's word and to reach as many people as possible through key influencers.

Create user friendly material that can provide people with an easy to follow process on studying and advancing apologetics around the globe.  We strive to share the winning message.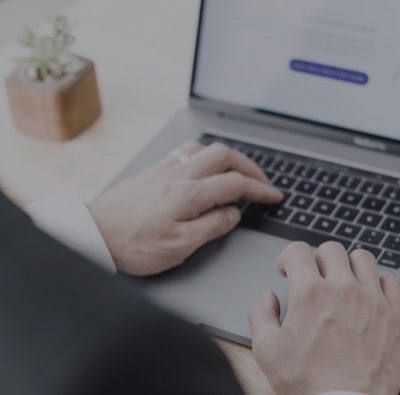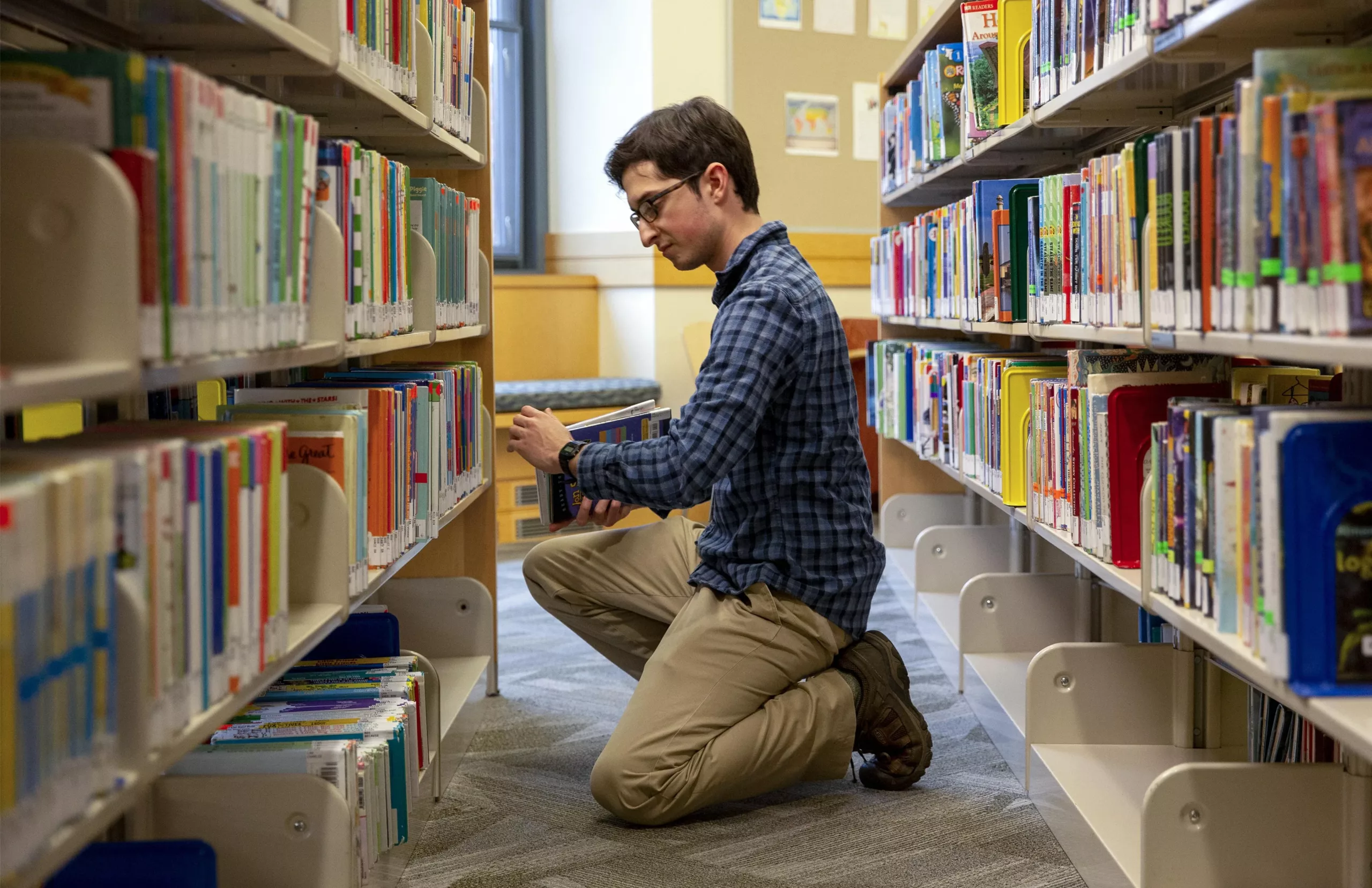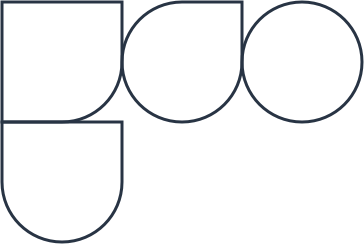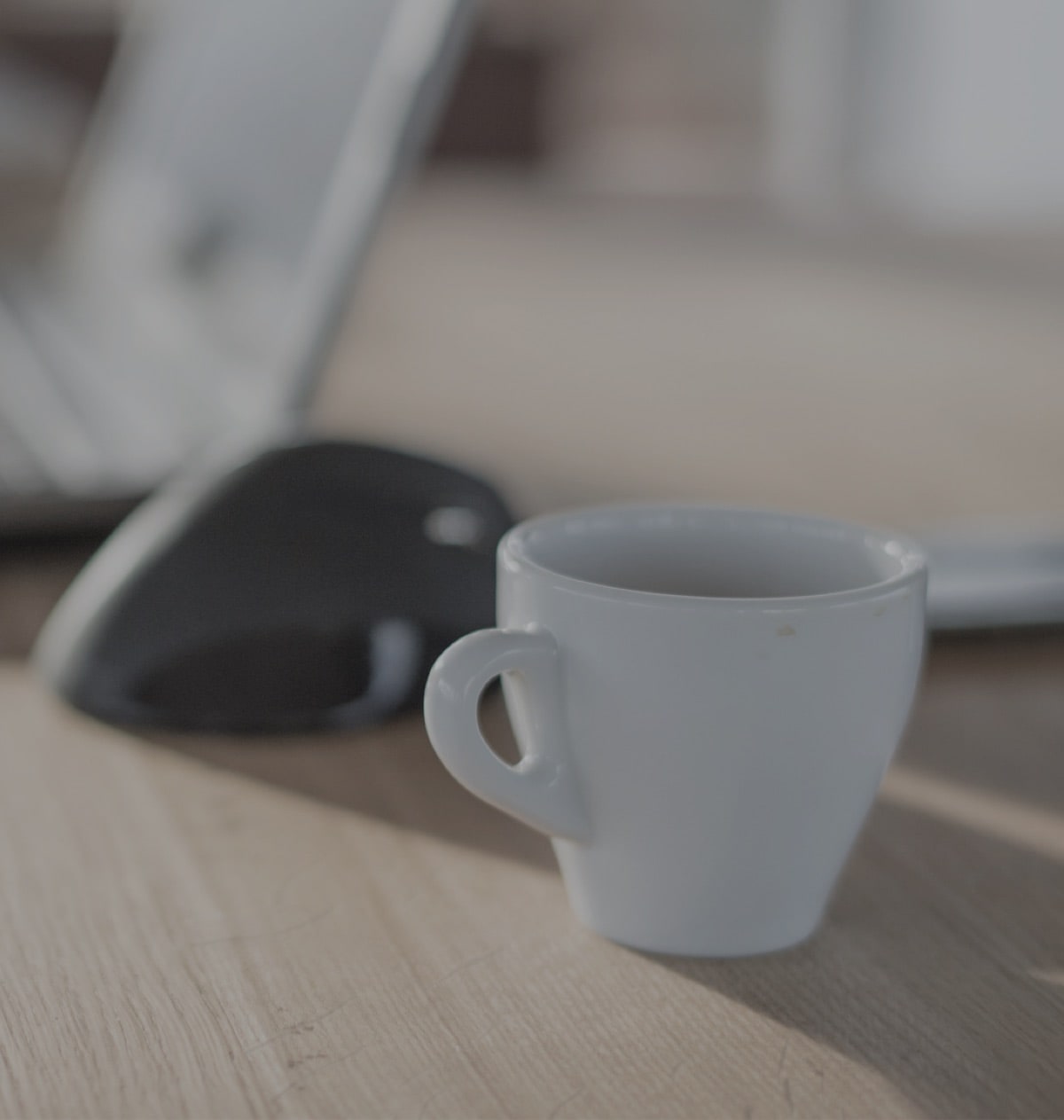 Upon this rock I will build my church and the gates of hell shall not prevail against it.